What we do?
We revolutionize high-security fencing with HCIS-compliant fences and barriers across various sectors, including industrial facilities, oil and gas refineries, border protections, airports, and seaports. Our company, as the manufacturer and security fence supplier in Saudi Arabia, specializes in providing a wide range of HCIS-compliant solutions. These include gate barriers, crash-rated fences, access control systems, crash rated bollards, and chain link fences.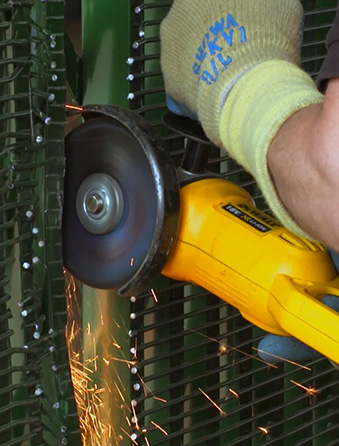 Forced Entry Resistance
Delay the intrusion by a minimum of 10 mins using our rated high security fences solutions.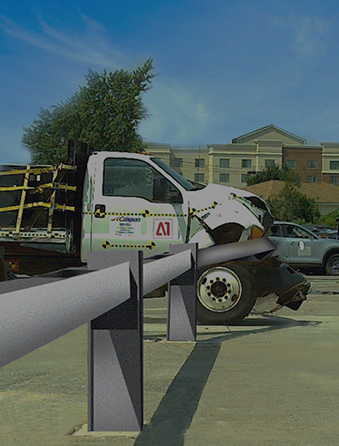 Hostile Vehicle Mitigation
Secure your critical assets against vehicle borne threats with industry leading crash rated products.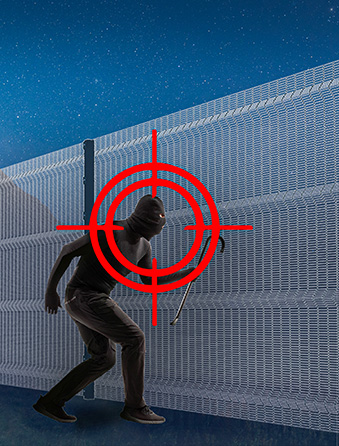 Intrusion Detection
Detect, Locate & identify any kind of perimeter intrusion with smart electronics systems.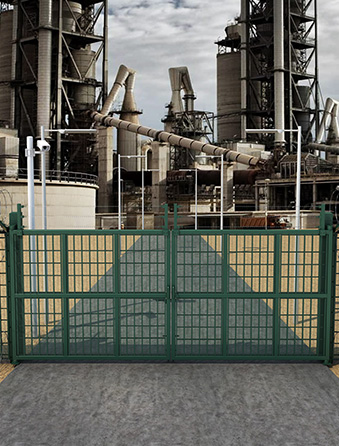 Entrance Control
Take charge of your Entrance by upgrading to world class & modern access control solutions.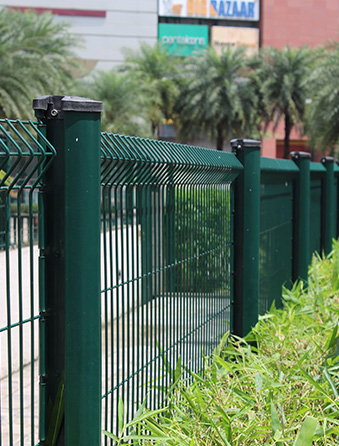 Aesthetic Demarcation
Beautify your spaces with premium modular perimeter demarcation solutions.
AKAT Pro 6 A1 anti-cut perimeter security fencing, one of the tested fencing systems, provides the ultimate protection for critical assets by delaying intruders using moderate and aggressive tools as per ASTM F2781.

A1 Fence, as one of the leading anti vehicle barrier manufacturers, offers anti vehicle barriers that provide the utmost protection for critical assets against vehicle attacks.

Our cutting-edge Surveillance Radar System, a key component of our radar security services, serves as an active intrusion detection radar system.
We are High Security Fence Manufacturers
A-1 Fence is a high security fence manufacturer and supplier in Saudi Arabia and our fences are compliant to HCIS 2017 directive. HCIS is the national regulatory agency for Security, Safety & Fire Protection requirements at industrial facilities and designated critical infrastructure. We offer HCIS-compliant products for all classes 1, 2, 3 & 4. Our solutions for these facilities include Forced Entry Resistance, Anti-Personnel Fences, Hostile Vehicle Mitigation, Intrusion Detection, Access Control Solutions, and Aesthetic demarcation.
Oil & Gas
We offer protection for major oil & gas facilities including gas oil separation plants (GOSP), oil refining & storage.
Power Generation
We offer protection for power generation facilities like thermal power plants & solar farms also including other major electricity generation facilities.
Water
We offer protection for water desalination facilities & pumping stations.
Transportation
We offer for protection for sea ports, airports & roadways for commercial & industrial purposes.
Industries
We provide high security perimeter solutions for major chemical and manufacturing facilities.

A1 Fence is one of the best-integrated perimeter security solution manufacturers and suppliers in Saudi Arabia. With A-1 branded products & solutions, we protect assets, borders, and people all over the world. Established in the year 1998, A-1 has grown to become an end-to-end solution provider for turnkey projects extending our services right from site survey to installation and commissioning. Our products and services cater to a wide gamut of industries ranging from farmlands to military forces in more than 50 Countries.
Know More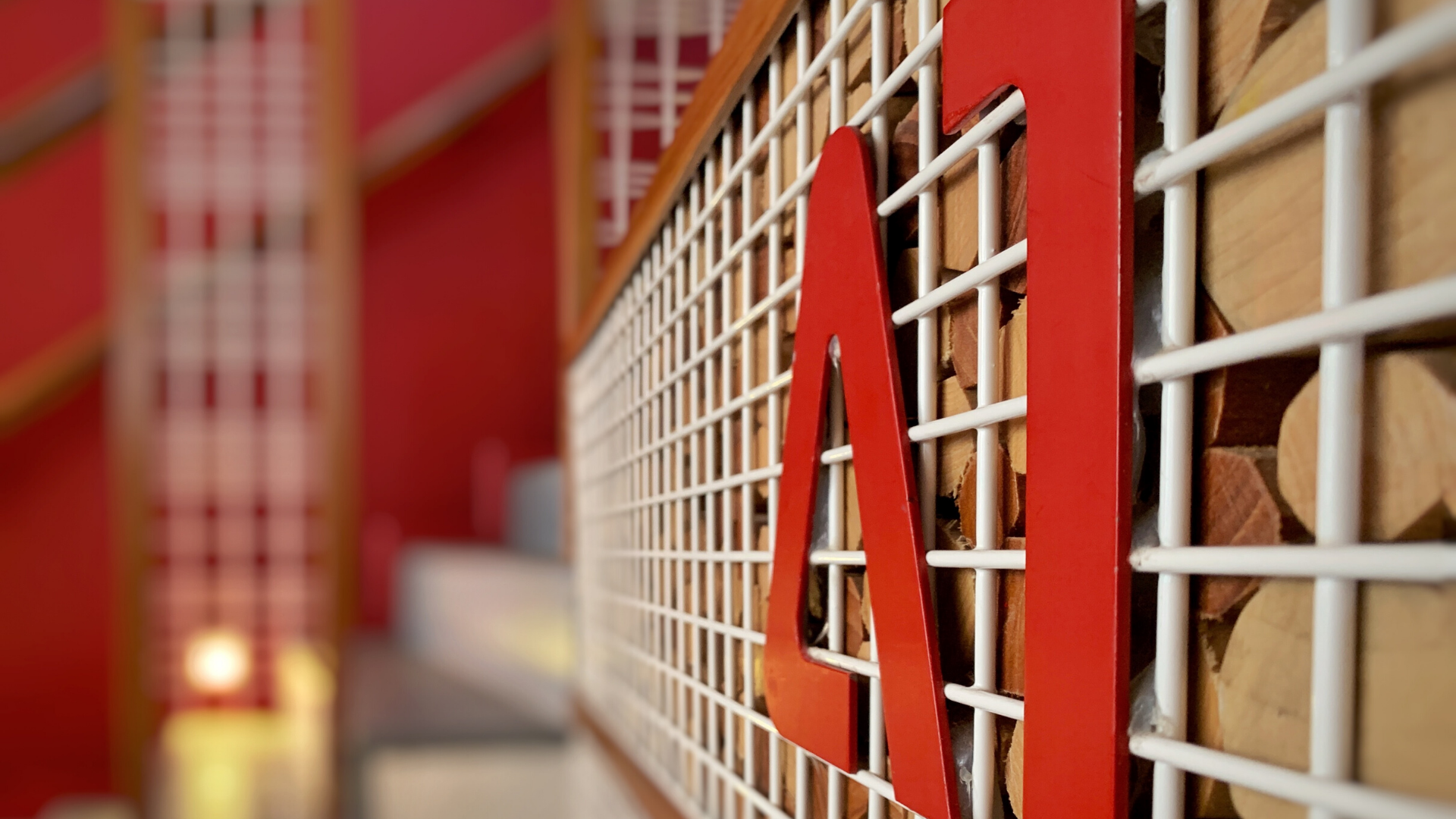 kingdom of saudi arabia
We have 1 Head Office & 1 Corporate Office in KSA
UAE
We have 1 Manufacturing Plant & 1 Corporate office in Dubai
Oman
We have 1 Manufacturing Plant & 1 Corporate Office in Oman
South Africa
We have 1 Corporate Office in South Africa
India
We have 4 Manufacturing Plant, Head Office & 1 Corporate Office in India
Testimonials
What clients are saying about A1 Fencing Solutions
We have been working with A-1 Fence for the last 8 years,through all these years we have done a lot of mega projects for UAE defence. The reason why we stick to them is because we know they are always there for us. A-1 Fence gives the advantage of providing customized and cutting edge perimeter security solutions for our defence customers. Together we make a good team, we would happily recommend A-1 Fence for your perimeter security solutions requirement.
We have had the opportunity of collaborating with A-1 Fence for the Dubai Project of Latifa Bint Hamdan Street, wherein A-1 Fence had supplied and installed the UNICOCrown Fence which was complying with RTA specifications and conditions. We strongly recommend A-1 Fence to do the same for your project, which we shall definitely consider in future projects.
National Contracting And Transport CO. L.L.C
I really appreciate your team,they did their work quickly and professionally. 608 Mtr Chain link Fence and Gate installed on work is completed.
Our relationship goes back 7 years, they are our preferred and only partners when it comes to perimeter security solutions. They are able to give us the best price and best quality for the highly competitive defence and government markets. Whether it comes to customized solutions, bulk requirements, aggressive delivery times, A-1 Fence has always supported us. The relationship with them is now beyond just business, we are happy to recommend A-1 Fence products Company Pvt. Ltd. for your perimeter security solutions requirement.

Our Esteemed Clients
Over the years A1 Fence have reached great heights and now has become the most trusted security fence company by providing distinctly superior products and services. Here are a few of our esteemed clients with whom we have worked over the years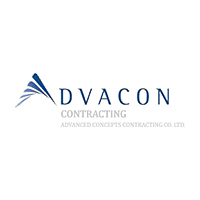 Advacon Contracting Co.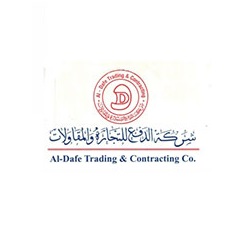 Al Dafe Trading & Contracting Co.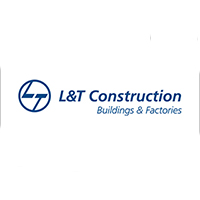 L&T Construction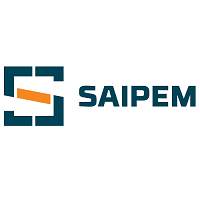 SAIPEM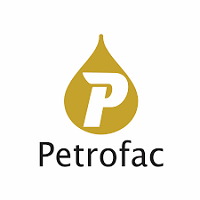 Petrofac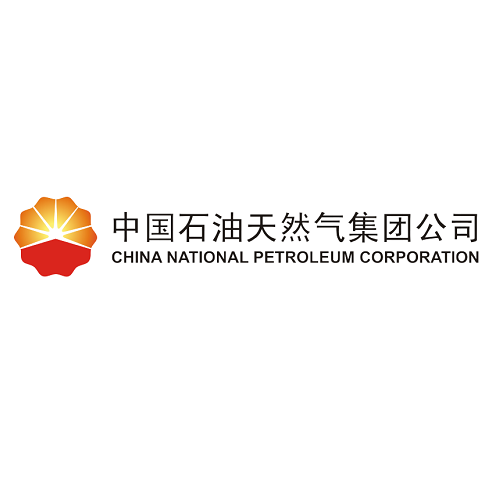 China Petroleum Corporation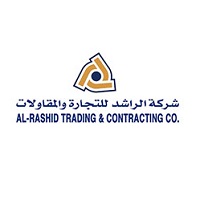 Al Rashid Trading & Contracting Co.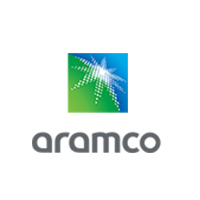 Saudi Aramco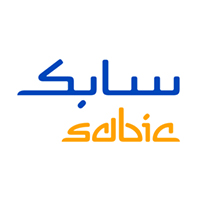 Sabic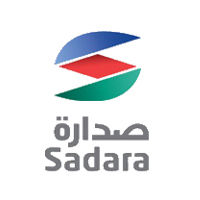 Sadara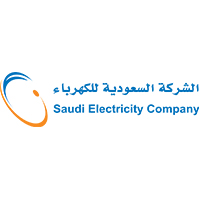 Saudi Electricity Company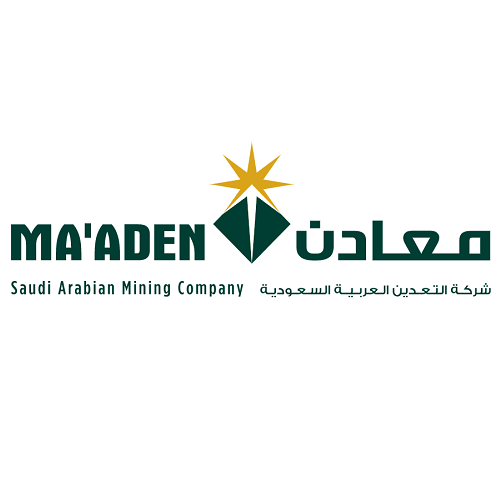 Maaden Saudi Arabian Mining Company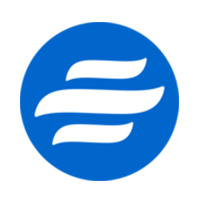 Saline Water Conversion Corporation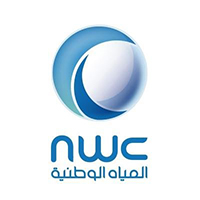 National Water Company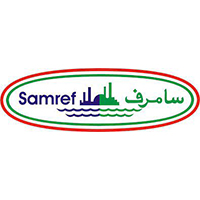 Samref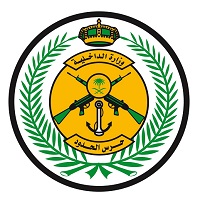 Border Guard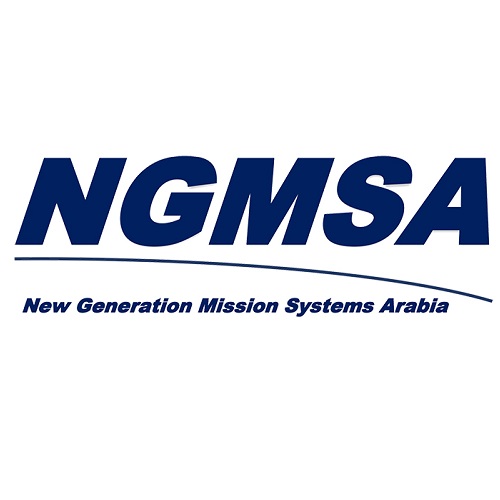 New Generation Mission System Arabia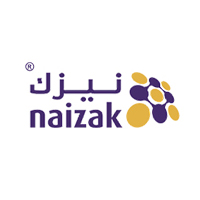 Naizak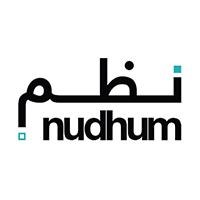 Nudhum - Taj Holding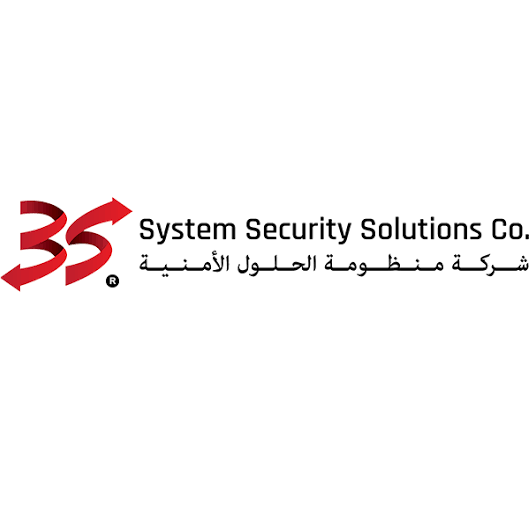 3S System Security Solutions Co.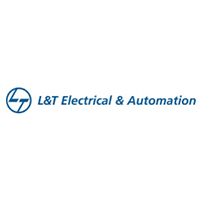 L&T Electrical and Automation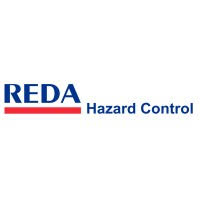 Reda Hazard Control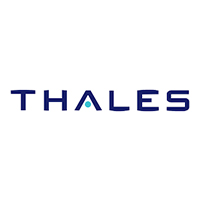 Thales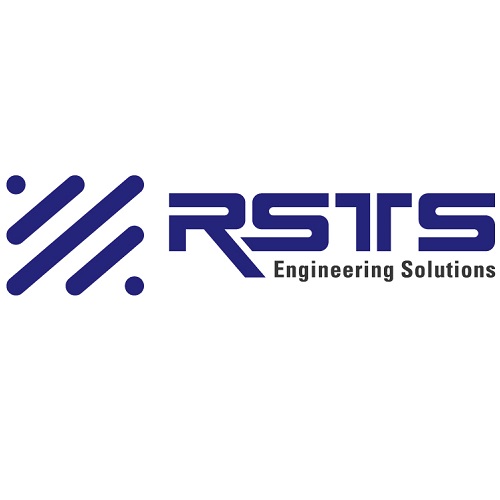 RSTS Engineering Solutions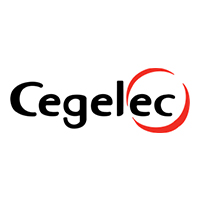 Cegelec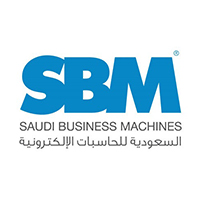 Saudi Business Machine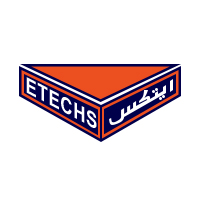 Etechs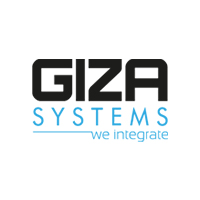 Giza Arabia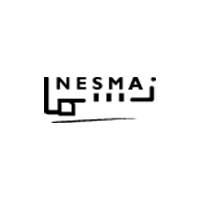 Nesma United Industry
Do you want us to call you? Please leave your details below.